3 Layer Pe Co extrusie rekfoliemachines CL-65/90 / 65A
Beschrijving van het product
:
1. Dikte aanpassing scope: 10 μm-50μm;
2. Schroefdiameter: 65/90 / 65mm
3. Breedte van effectieve film: 1 500mm (max) of 3 * 500mm;
4. Structuur van filmlagen: A / B / C of A / C / B / C / A geco-extrudeerd;
5. Het geschikte materiaal: LLDPE;
6.Extrusie capaciteit (max): 250kg / h.
7. Lijnsnelheid: 150 m / min
8. Algemene afmetingen (L * B * H): 9.6 * 4.6 * 4.4m

9. Totaal Gewicht: 16T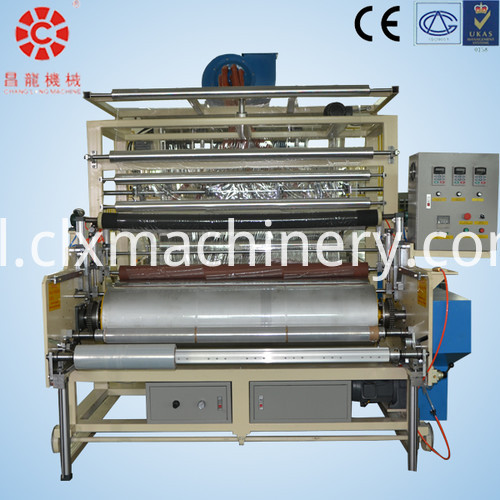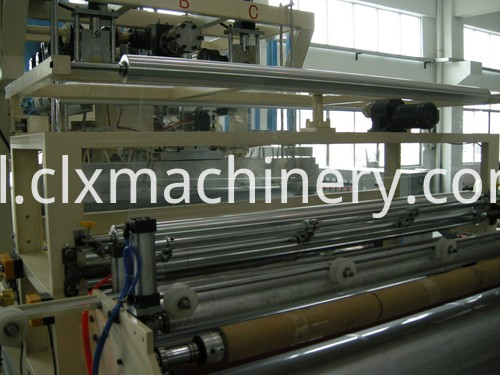 Kenmerken
1. De legeringsschroef keurt speciale het mengen zich raffinage functie en hoog plasticiteitsontwerp goed,
deze eenheid bestaat uit een statische statische mixer om een ​​goede plasticiteit en output van hoge kwaliteit te garanderen.
2. Het windende systeem past het online apparaat van het luchtmes toe, dat automatisch verschillende diktefilm kan snijden.
werkplaats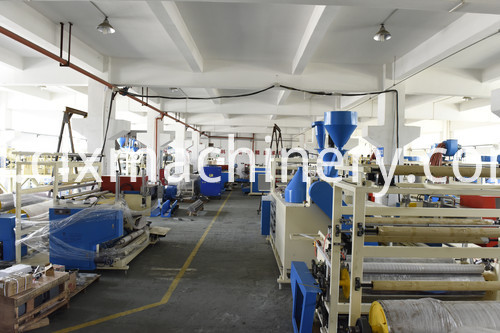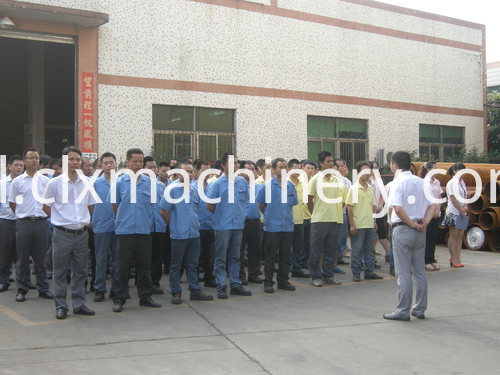 Toepassing
De film kan op grote schaal worden gebruikt bij het verpakken van palletverpakkingen,
opslag verpakking, handmatige verpakking enzovoort.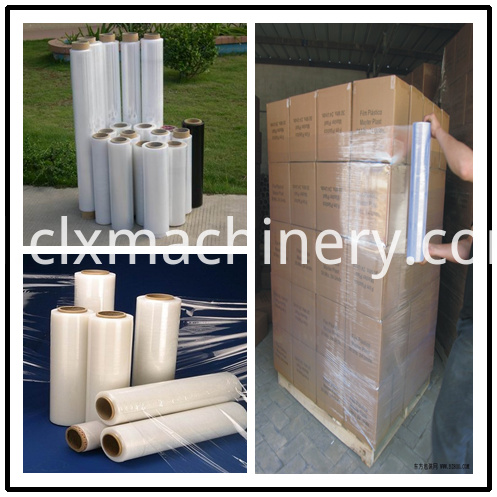 Inpakken :
De verkoper biedt de eenvoudige parelwol met filmpakket en houten moederbord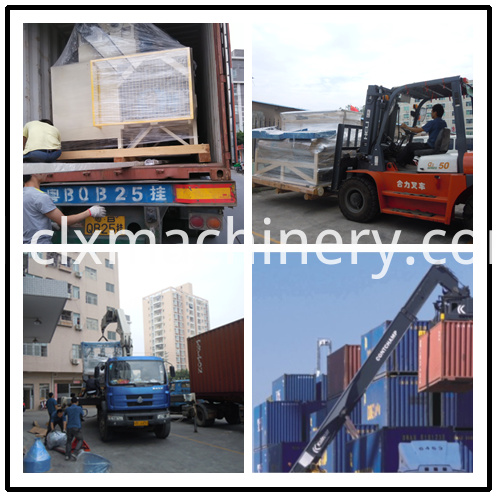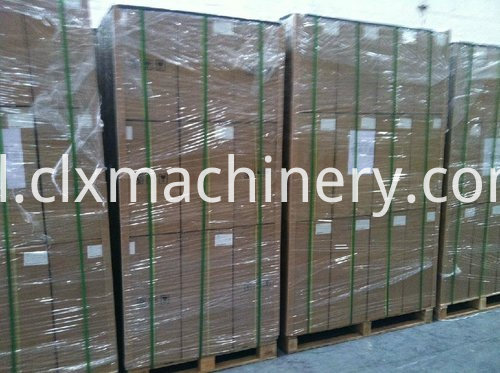 CERTIFICAAT :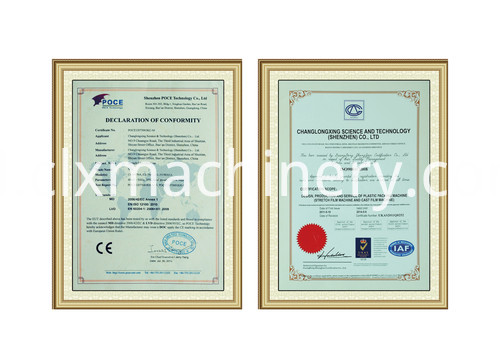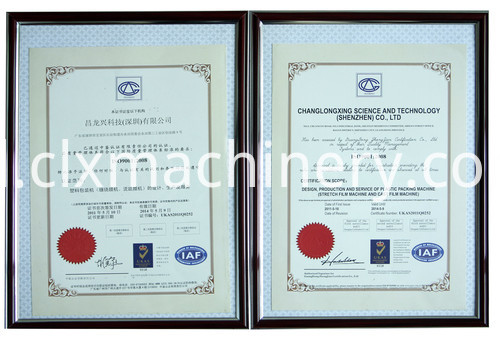 Service Team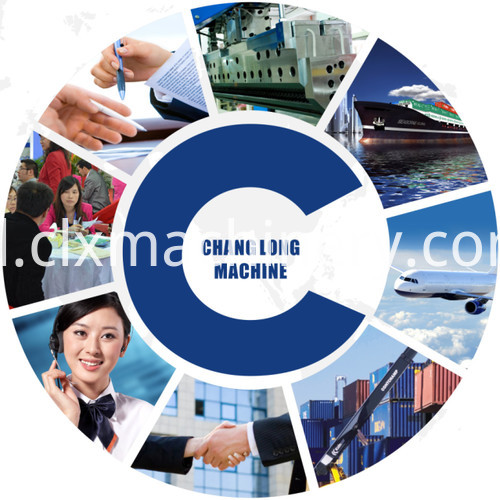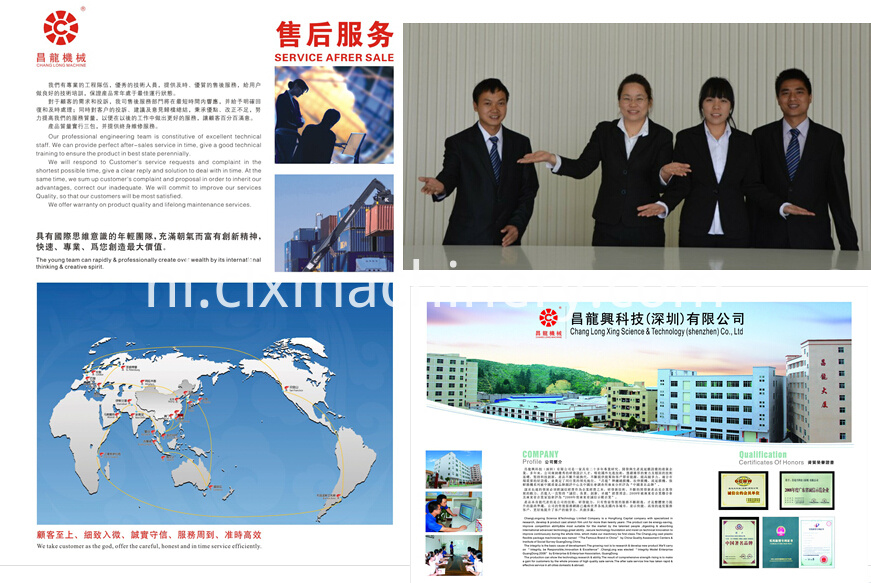 Garantieperiode en testprocedure:
De verkoper biedt gedurende de garantie gedurende 12 maanden vrijelijk het beslag met het onderhoud voor altijd
wanneer de apparatuur is getest, OK. (Uitsluiting van factor en force irresistant-factor voor menselijke factoren.)
De verkoper biedt het debuggen en instellen, Verkoper vrij om ongeveer een week training te geven
maar verstrek het retourbiljet, andere reiskosten moeten door de koper worden betaald.
Product Categorie : Rekfoliemachine > 1500 mm rekfoliemachine