Rekfoliemachine
Product categorie van Rekfoliemachine, we zijn gespecialiseerde fabrikanten uit China, Handmatige rekfoliemachine, Machine Grade rekfoliemachine leveranciers / fabriek, groothandel van hoge kwaliteit producten van de Jumbo roll rekfoliemachine R & D en productie, hebben wij de perfecte after-sales service en technische ondersteuning. Verheug u op uw medewerking!
China Rekfoliemachine Leveranciers
ChangLong kronkelende rekfoliemachine is een soort verpakkingsmachines met elektrische apparatuur, die LLDPE, PE, PP, CPE enzovoort materiaal als grondstof gebruikt om de enkel- / dubbelzijdige zelfklevende enkellaagse, dubbellaagse, drie -laagse of vijflagige co-extrusie rekfolie met een filmbreedte van 500 mm tot 2000 mm, die gebruik maakt van de goede wikkelspanning, het prikvermogen en de slagsterkte van de film om verschillende bulkobjecten of op zichzelf staande objecten als een hele verpakking. Deze rekwikkelfilmmachine kan ook beschermende film, PE-conserveerfilm, reliëffilm, silagefilm en andere films produceren door enkele machineonderdelen zoals T-die of assistentmachine te vervangen.
* Gerelateerde producten: rekfolie-machine, filmwikkelmachines, filmrekproductielijn.

Machine Afbeeldingen: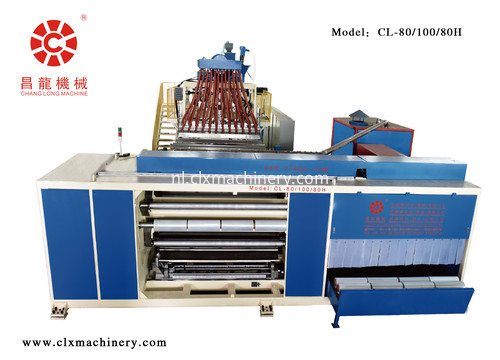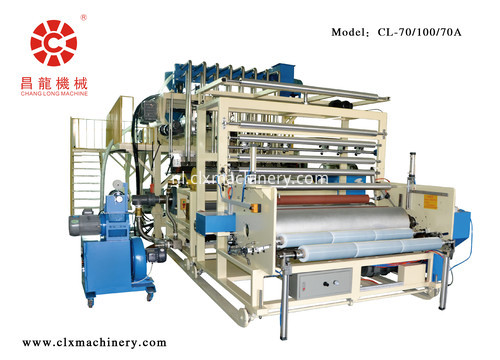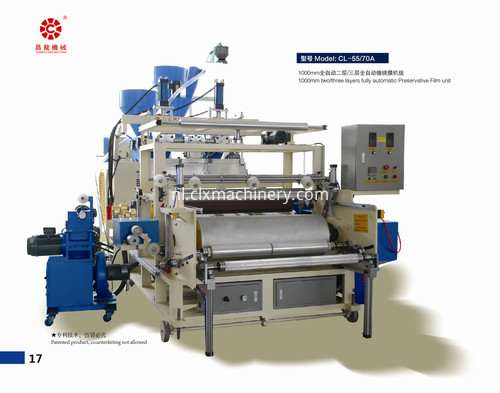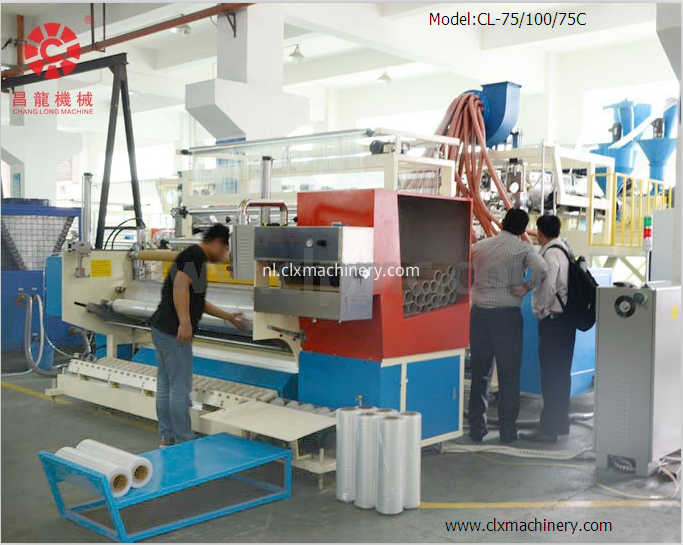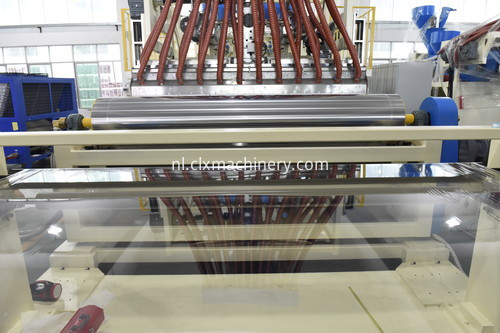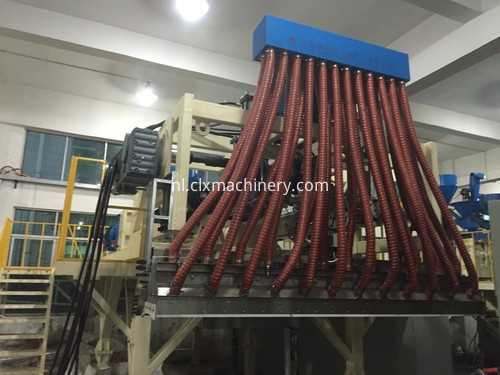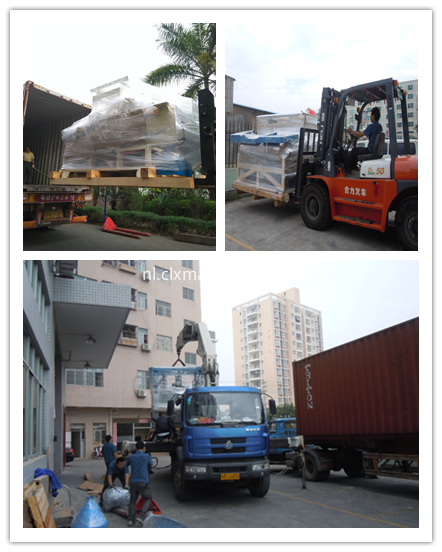 Diverse films: